You must allow cookies and JavaScript for a proper shopping experience.
Price: $5.99
Publisher: Betterway Books : 2000
Seller ID: 159458
ISBN: 8.5 x 11; 145 pages
Binding: Paperback
Condition: Near Fine
---
Please check Home Page of Website for grading information. ; How to identifiy, interpret and preserve your family's visual heritage.
View More...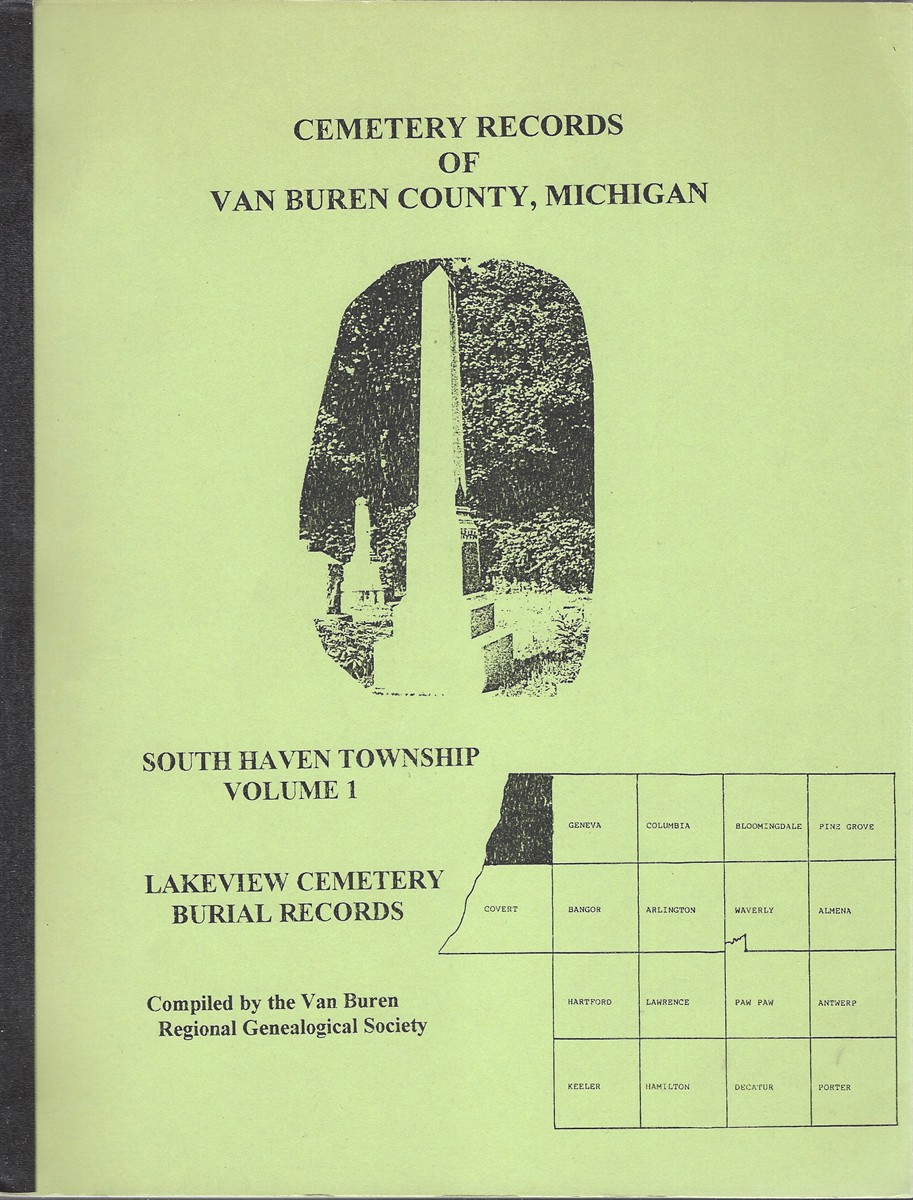 Price: $45.99
Publisher: Van Buren Regional Genealogical Society : 1997
Seller ID: 159459
ISBN: 8.5 x 11; 742 pages
Binding: Paperback
Condition: Very Good
---
There is a small amount of yellow highlighting here and there otherwise the 3 volumes are each bound with staples and tape and a card stock cover. All 3 volumes for one price.
View More...