McDowell's Emporium is an open shop, located in a little old house off N. Main St. in Anderson, South Carolina that is brimming with used, out-of-print, and select new hardback and paperback books. Our inventory includes most major categories with large selections of Literature/Fiction, Children's, Religion, Mysteries/Thrillers, Fantasy, Science Fiction, Romance, Christian Fiction, Regional, and Cookbooks. We currently have 9000+ books in our ever-growing online inventory with more than 35,000 in our open shop. We package our books with profound care and ship daily during weekdays. Please feel free to search or browse our online inventory. We happily accept any and all book donations.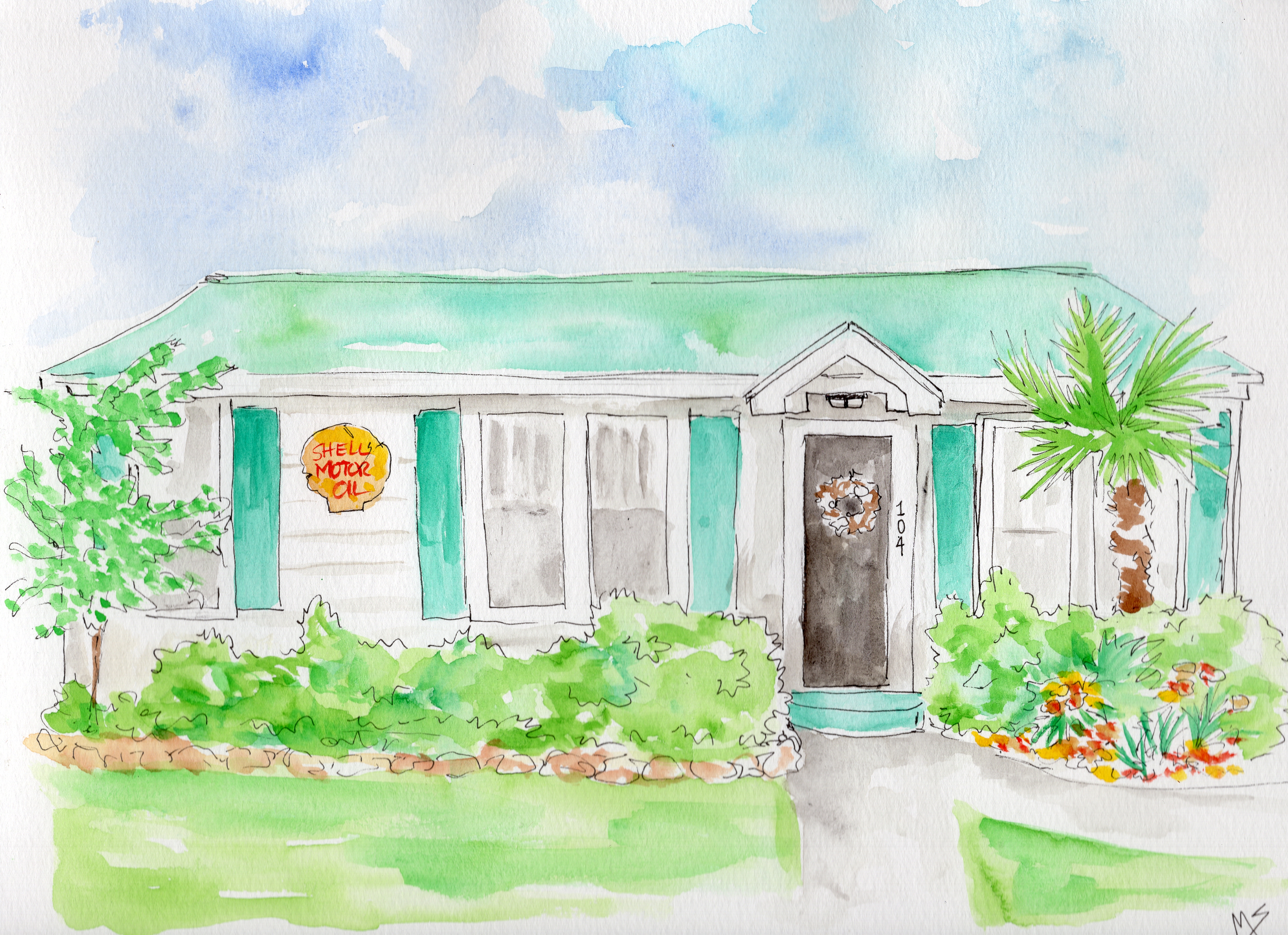 Business Hours:
Tuesday - Saturday : 10am-5pm
Sunday & Monday : Closed
LOCAL CUSTOMERS
Pickups available. Please call, email, or choose "pick up in shop" during checkout to place a hold on your choices.
Phone: (864) 231-8896  
Email: [email protected]
Take advantage of our special offering:  
FREE Media Mail Shipping on orders of $25.00 or more!!
PLEASE READ FOR GRADING INFORMATION:
NEW - A new copy ordered from publisher / distributor
NF (Near Fine) - may be read, but with no visible damage 
VG (Very Good) - average used copy with light edge wear; light spine crease; owners name, marks & underlining noted 
G (Good) - may have creased spine, turned corners, moderate edge wear, previous owners name, marks & underlinings 
FAIR - A reading copy with heavy wear, creasing & underlining. Spine intact & no loose pages
CLICK HERE TO SEE THE NEWEST ADDITIONS!